Available for a limited time
A new character is appearing in Dr. Mario World for a limited time, all in celebration of the franchise's 30th anniversary.
Yes, 30 years ago today, Dr. Mario first launched for the Famicom in Japan. Everyone's favourite plumber experienced quite the career change on 27th July 1990, ditching his usual Goomba-stomping, pipe-travelling, princess-saving adventures for a lovely lab coat and some hugely addictive falling block puzzle gameplay.
It's fitting, then, that the new character in question is an 8-bit version of Dr. Mario himself. As you can see in the trailer above, you'll be able to get your hands on 8-bit Dr. Mario from now until the end of August, so make sure to log in over the next month or so if you want to claim him.
Dr. Mario World players can now receive 8-bit Dr. Mario, a playable character with special skills, as a free login bonus. Put to use 8-bit Dr. Mario's signature magnifying glass to make quick work of challenges with his stage mode skill. Use his versus mode skill to prevent opponents from controlling half-capsules.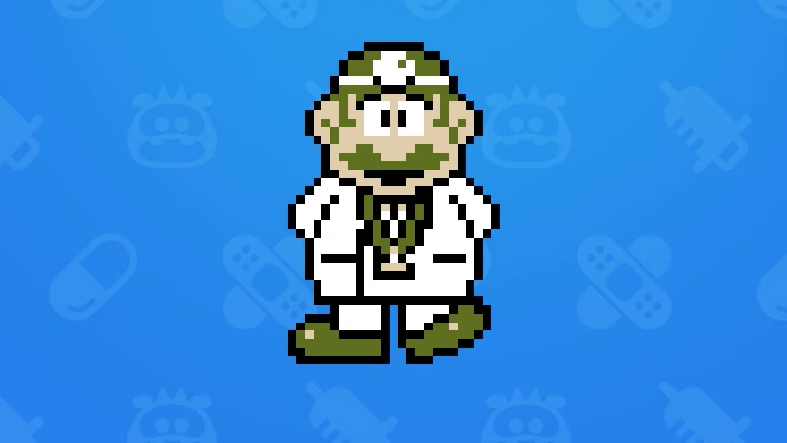 Have you played much of Dr. Mario World since it launched on smartphones last summer? Let us know with a comment below.