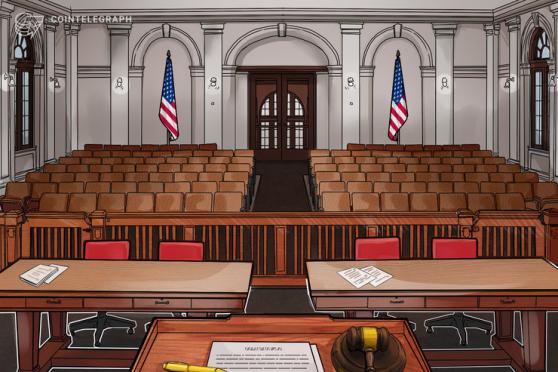 Coinbase sued over Dogecoin Sweepstake ad Campaign
A Coinbase user has filed a class action lawsuit seeking $5 million in damages because of an allegedly misleading Dogecoin campaign.
In the legal document, David Suski, the plaintiff, said he was deceived into trading $100 of Dogecoin (DOGE) for an entry into a $1.2 million sweepstakes offer on Coinbase. The document claims that Coinbase failed to communicate that a person could enter the sweepstakes without purchasing $100 of Dogecoin.