A man was arrested Friday night and charged with murder after authorities found the dead body of his mother on fire in front of a home.
Authorities were initially called to a home in the Cape Cod town of Truro, Massachusetts, at approximately 9:30 p.m., according to local news station WCVB News. The officers had received separate calls reporting a possible fire and another one requesting a wellness check.
Upon arriving, police found 34-year-old Adam Howe, outside as well as a fire on the front lawn. The fire was then quickly discovered to be a dead body, which was that of Howe's mother, Susan Howe.
"As the emergency personnel realized that it was a body that was burning, the male subject ran into the house and locked the door," Cape & Islands District Attorney Michael O'Keefe and Truro Police Chief Jamie Calise said in a joint statement about the grisly discovery.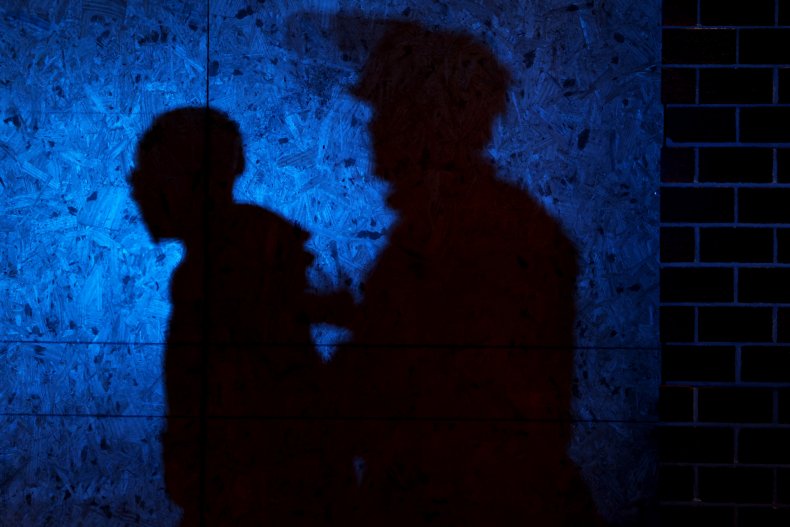 In order to get Howe out of the house, the Cape Cod Regional SWAT Team was called to the scene. Photos taken at the scene later showed numerous vehicles from the local police at the home during the confrontation, as well as vehicles from the Massachusetts State Police and the SWAT team. An armored BearCat vehicle belonging to the SWAT team was also spotted at the scene.
Authorities were ultimately able to get Howe out of the home, at which point he was arrested. He is set to undergo a mental health evaluation, based on information that police have received from family members. The case is being investigated by state police detectives in collaboration with the local district attorney's office, the Truro Police Department, and the state fire marshal's office, according to CapeCod.com.
Susan Howe had been serving as president of the local Truro Historical Society. Her death is believed to be the first homicide in the area in roughly 20 years, CapeCod.com reported. Previously, in January 2002, fashion writer Christa Worthington was found dead in her Truro home, with local trash collector Christopher McCowen later charged with her death. He was later sentenced to life in prison.
Newsweek reached out to the Truro Police Department for comment.
Truro is located far to the east on Cape Cod, just south of Provincetown and the cape's outermost tip. It has a population of roughly 2,000 people, with over half of its landmass being part of the Cape Cod National Seashore, a nature preserve administered by the National Parks Service.