Australia is the top country of a list of 10 which would be most affected by coastal erosion over the next 80 years, a new study has found. 
The study predicts that southern Australia's shoreline could move inland by more than 100m by 2100.
Oceanographer Professor John Church from the University of New South Wales says that would mean damage to many of Australia's iconic beaches such as Bondi, Manly and the Gold Coast. 
READ MORE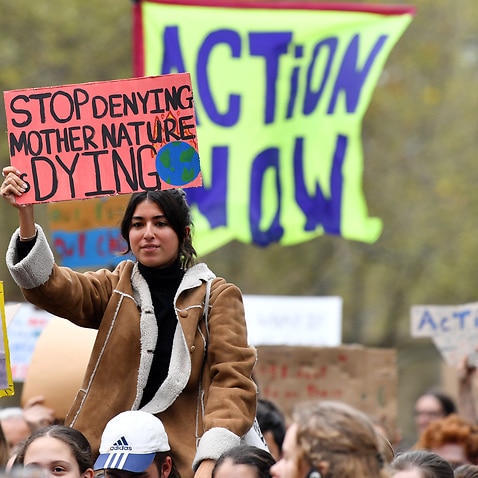 "Based on the modelling, [Australia's iconic beaches] are going to lose some of their amenity, their value as resources for people to holiday on, go to the beach, enjoy the surf," he told SBS News.
"Other places are going to be less affected. And it is quite a variable picture of which beaches are affected and which aren't."
Northern Australia's coastline has a bigger projected shoreline loss, but the precise outcome is more indeterminate due to historical shoreline trends. 
Published in the journal Nature Climate Change, the study forecasts that the world is on track to lose 49.5 per cent of beaches by 2100, assuming carbon emissions continue at their current level.
By mid-century, the loss of coastline would total 40,000km. 
Under a less dire scenario, with global warming of about three degrees Celsius, it is projected 95,000km of coastline could see sand erosion by 2100, with most of the loss occurring in the next three decades. 
Climate activists protest bushfires outside parliament house
The study's authors used satellite images extending back to 1984 to plot trend lines on how quickly the world's beaches might disappear.
It is the first global study to track the impact of beach erosion, using two climate change scenarios to chart the effects resulting from greenhouse gas emission output. 
Author Michalis Vousdoukas at the European Commission's Joint Research Centre said urgent action is needed to prevent the downstream effects of massive beach erosion. 
"Apart from tourism, sandy beaches often act as the first line of defence from coastal storms and flooding, and, without them, impacts of extreme weather events will probably be higher," he told AFP news agency.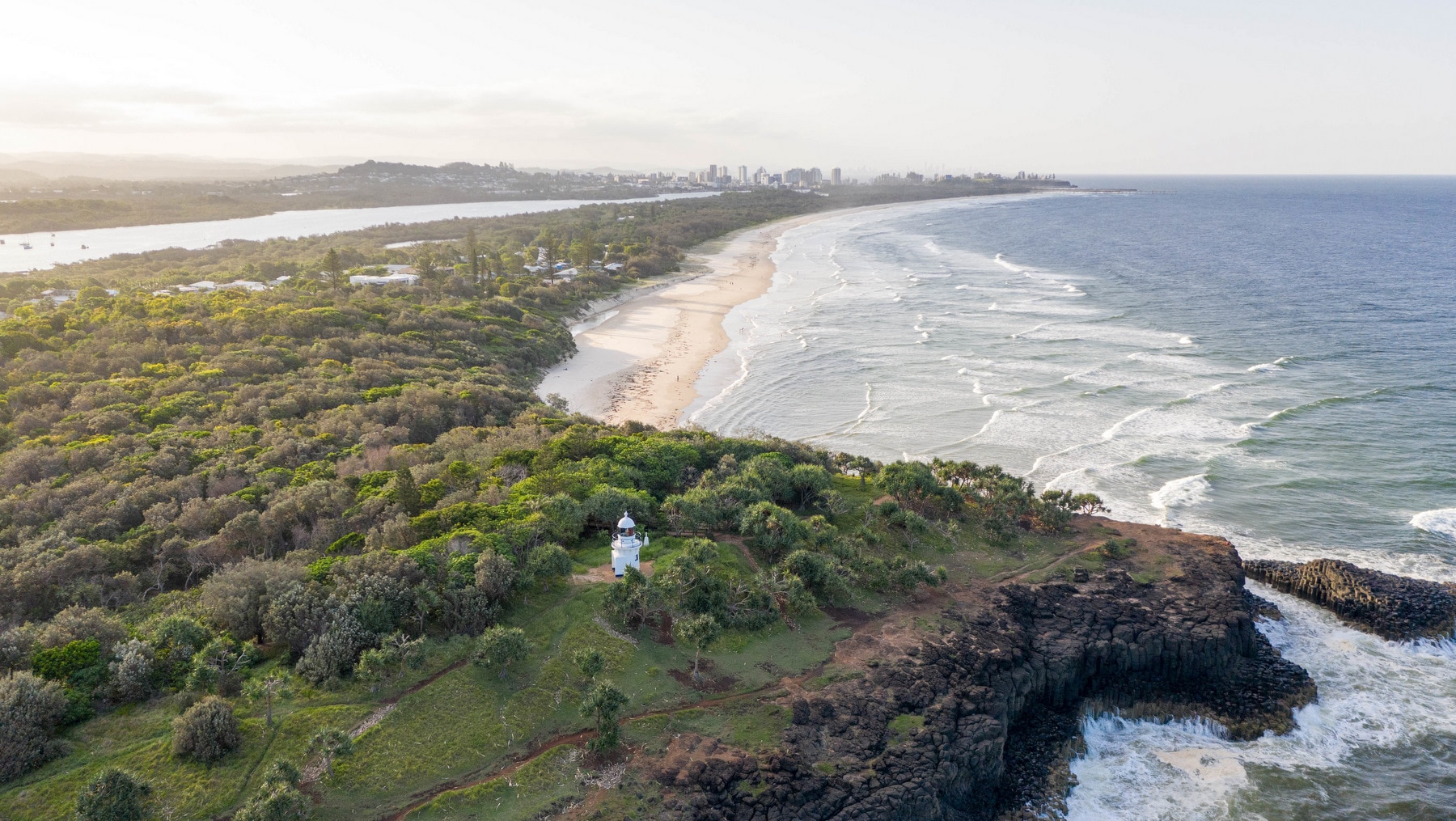 Fingal Head point lighthouse with view over the Gold Coast.
AAP
The top 10 countries that stand to be most affected by coastal erosion include Australia, followed by Canada, Chile, United States, Mexico, China, Russia, Argentina, India and Brazil. 
Professor Church said the study highlights the need for a sharp reduction in greenhouse gas emissions and mitigation strategies, such as replenishing sand, to reduce the erosion impact.
Although he concedes that in some cases, a retreat from the coastline will be required as the erosion takes effect.
"I was surprised by the magnitude with which they predict the beach recession. It may be a little overestimated. But, nevertheless, it is a wake-up call. We do have to realise that rising sea levels will affect our beaches, they will erode," he said.
"And we'll also see more coastal flooding events – we've already seen that – both in Australia and around the world.
"We have to limit our greenhouse gas emissions. If we achieve the targets of the Paris agreement then we'd be in much better shape than where we're headed at the moment."
Sandy beaches occupy more than a third of the global coastline, often in highly populated areas.
Europe's rivers an alarming source of plastics polluting oceans, French scientists say
The UN's science advisory group, the Intergovernmental Panel on Climate Change (IPCC), projected in a major report last September a sea-level rise of a half metre by 2100 under the more optimistic scenario, and 84cm under RCP8.5.
Many climate scientists, however, say these estimates are too conservative and have predicted in peer-reviewed work that the ocean watermark will rise twice as much.
Other experts not involved in the new findings said it should sound an alarm.
"The study's linkage of global coastal degradation to (fossil fuel) combustion is a landmark advance," said Jeffrey Kargel, a senior scientist at the Planetary Research Institute in Tucson, Arizona.
In Asian delta regions that are home to hundreds of millions, sediment from Himalayan glacier-melt that could rebuild sand deposits is trapped in downstream reservoirs.
READ MORE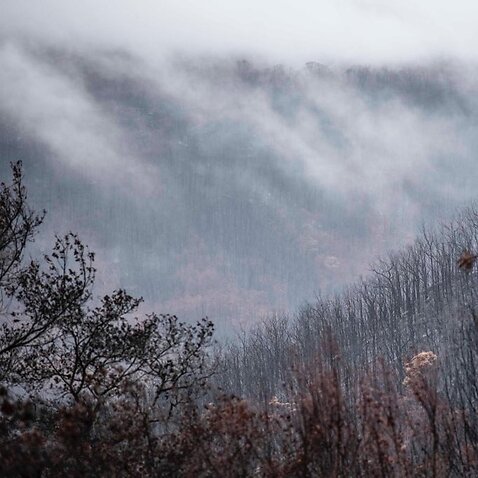 "Coastal erosion of the Indus and Ganges Delta areas of South Asia is expected to be extremely rapid," Mr Kargel noted.
The director of the Centre for Polar Observation and Modelling at the University of Leeds, Andrew Shepherd, said the impact of receding coastlines that still maintain a thinning ribbon of sand should also be considered.
"Between a quarter and half of the UK's sandy beaches will retreat by more than 100m over the next century, depending on how rapidly polar ice sheets melt," he said.
"Unfortunately, ice losses from Antarctica and Greenland are both tracking the worst-case climate warming scenarios."
Additional reporting by AFP.